Each year a district-wide committee nominates one teacher and one paraprofessional as the teacher/paraprofessional of the year; this year's...
What's your favorite holiday movie?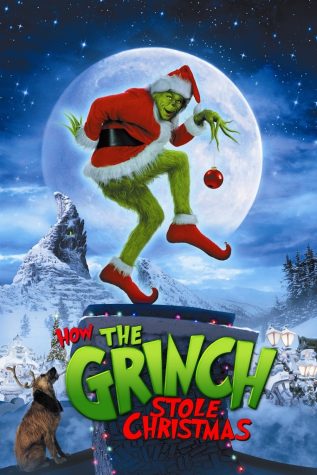 Loading...
Sorry, there was an error loading this poll.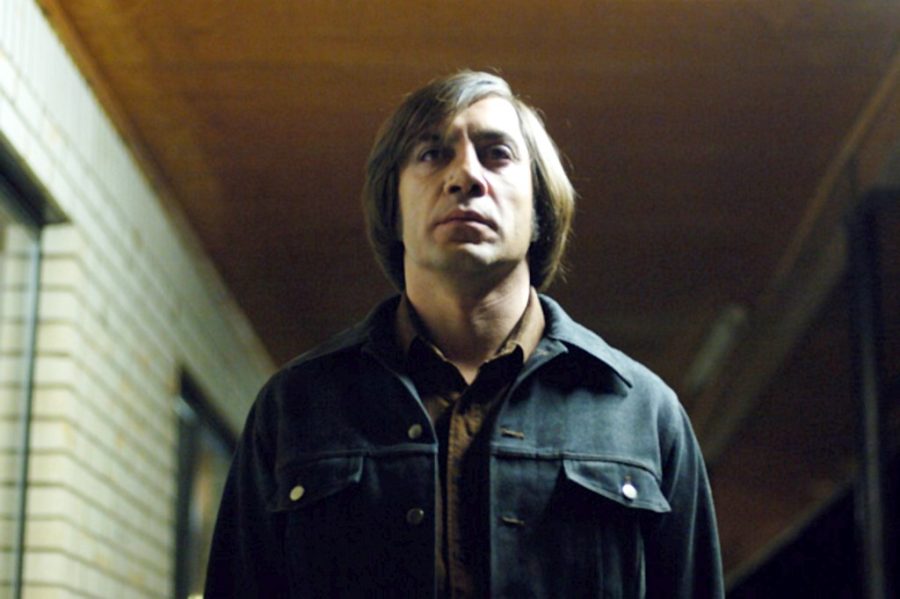 No Country For Old Men is definitely a must watch for anyone who likes thriller and suspenseful movies. This move had me...