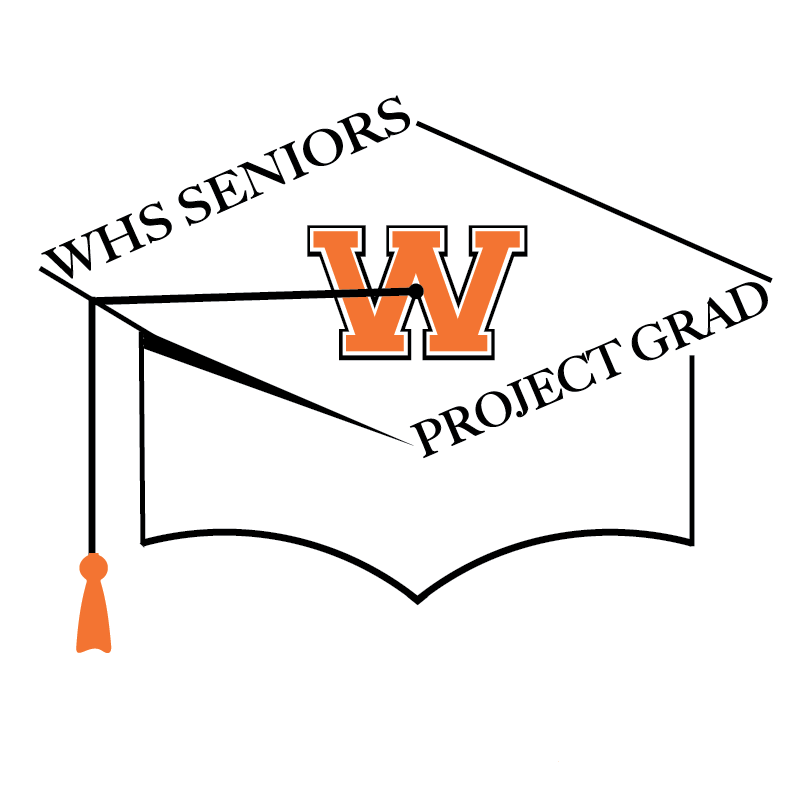 On the night of graduation, the Watertown High School PTO hosts Project Graduation, a free all-night party in the school for the graduates of...
Schedule Change - Student Opinion
Loading...
Sorry, there was an error loading this poll.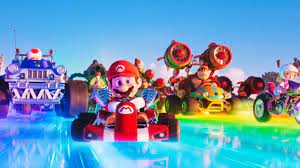 The Super Mario Bros. Movie, released on April 5, 2023, is based on the Nintendo video game characters the Mario Brothers,...